Went up to the cabin on Sunday morning. A dreadful day, raining most of the day.
But saw some weird and fascinating blooms on the way. There seems to be always something new to dicover.
Trees that are in full bloom (no idea as to name)

Some iris, I presume
After finding out the name. "Dancing Crane Cobra Lily", I had to get a picture explaining the dancing crane in that.
Single stem, branching out to form the leaves, giving the appearance of wings.....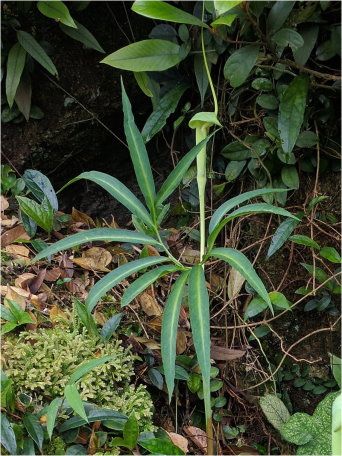 Found this cheater. :) very small, creeping along the floor. Needs to stand out, so produces between one to three white leaves to increase chances of detection.
But the prize for weirdness, must go to this fella (no idea about name)
Nothing special as such? OK, lets have a closer look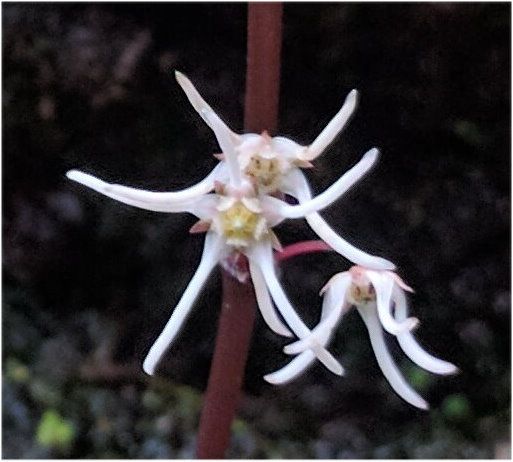 No wonder, that one feels watched at any and all times. Even plants are watching you...... :) :) :)